Madeline Cash is the a copywriter and brand strategist for Collier.Simon.

In 2020, she founded Forever Magazine and remains the project's editor-in-chief and web designer. Additionally, Madeline edits for/contributes to Zora Zine monthly.

Recent marketing & advertisment: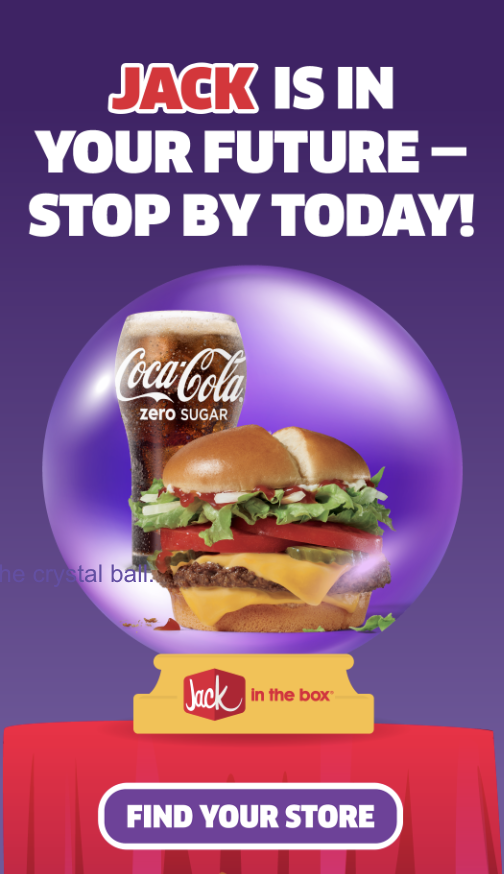 Jack in the Box™

Secret™ Stress Tested For Women.

Zenus™ No BS. Just Sleep.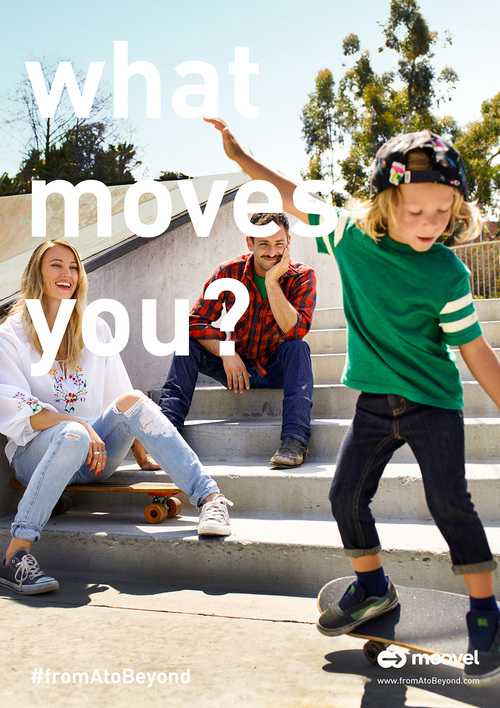 Moovel™

Samsung Flexwash™

All inquiries: madelinecashmail@gmail.com